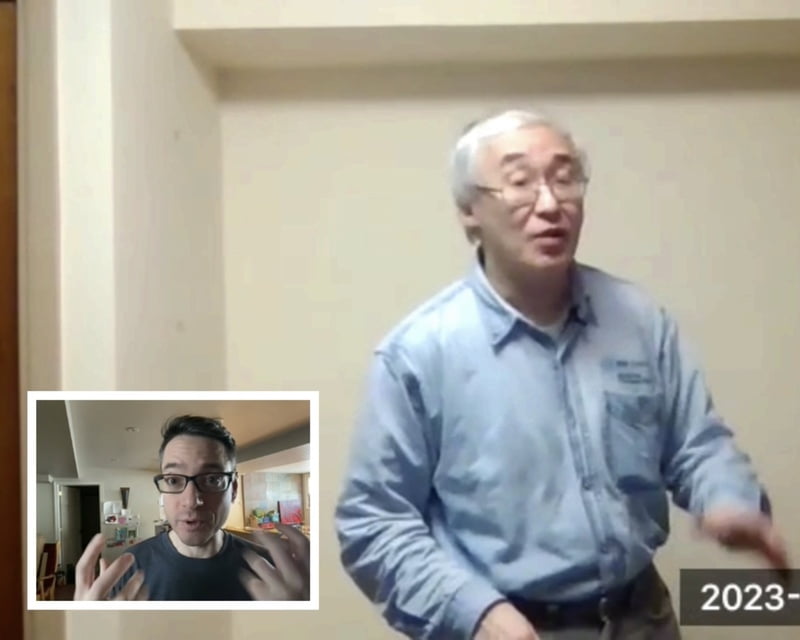 Reaction coaching
A different kind of speech review.
An alternative to 1-on-1 coaching, my reaction coaching is a novel way for you to receive valuable feedback on your presentation. First, you send me a recording of your speech or presentation. Using Picture-in-Picture video, I watch your speech and give comment as I watch it. Pausing along the way for insightful reactions and suggestions, I also let you know what your audiences might be thinking and feeling while they listen to you.
After you order, send me the link to your video (
maximum 10 minutes)
by replying to the confirmation email.
My review will be approximately 25-30 minutes long. I'll send it to you within 3 days. (If it's urgent, let me know, and I'll try to be faster)
145$ CAD (about 105 USD)